Kopanong tables R295.7-million budget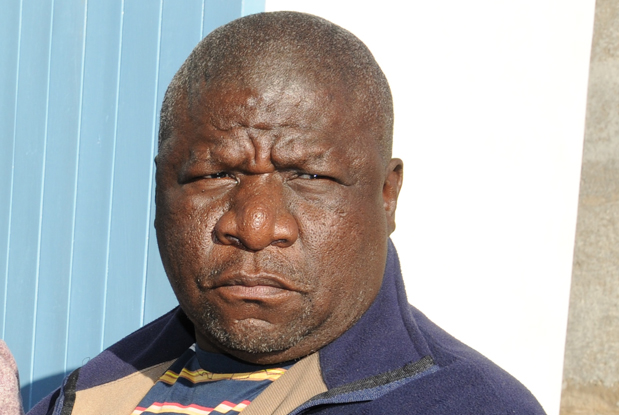 The Kopanong Local Municipality has set aside at least R20-million for infrastructure development projects, including the refurbishment of the Reddersburg Sports Facility
A chunk of that money will go towards the rehabilitation of land field sites in Jagersfontein, Reddersburg and Edenburg.
These planned developments were announced when Kopanong executive mayor Xolile Matwa recently tabled the local authority's R295.7-million budget for the 2014/15 financial year.
Salaries will take up R78.8-million of the municipal budget, with about R110.8 going towards general expenditure.
The R20-million coming from the Municipal Infrastructure Grant (MIG) – a grant from the national government providing finance to cover capital costs of basic infrastructure for the poor – is less than what Kopanong received last year by R2 251-million, or about 11.2 percent.
But Matwa said his council was going to spend it wisely to make a difference especially in the underdeveloped parts of the municipal area, which falls under the Xhariep District Municipality.
Apart from the MIG funds, the mayor said, the Department of Water Affairs has also allocated R10-million for the Jagersfontein/Fauresmith bulk water scheme in order to address the water crisis in these farming towns.
"This budget focuses on key priority areas agreed upon by the community and stakeholders and it recognises the role our council play to achieve the better life for all," Matwa said.
"Moreover, I am optimistic that this budget and IDP (Integrated Development Plan) will move this municipality and its people forward," he added.
"Many people have contributed to the formulation of this budget and IDP.
"I would like to thank councillors, communities, stakeholders, ward committees . . . for the commitment to make this budget and IDP a credible one."
Matwa said the municipality was also going to complete an electrification project it rolled out in the last financial year thanks to funding received from the Department of Energy in the last financial year.